A hamper containg two of our cow's cheeses Mature Cerwyn and Caws Preseli along with the ever popular duo of goats cheese Heb Enw and Smoked Heb Enw. Also inclueded is a jar of chutney, selection pack of mustard and a box of welsh crackers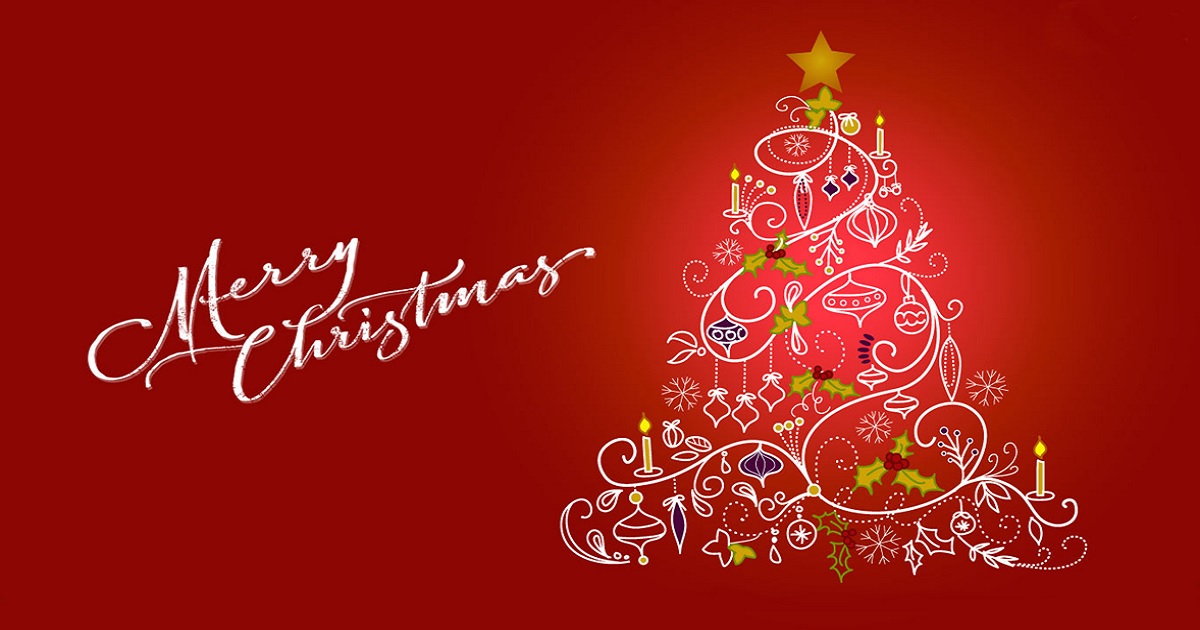 A Hamper for that quiet night inn containing two of our award winning caws cheeses.
Caws Preseli, a mould-ripened cheese that is mildley tangy with a rich and fryity taste, glossy and straw couloured.
Mature Cerwyn aged to perfrction over a five to six month period this gives the cheese a firm texter and a fuller flavour that lingers on the palate. 
Goats cheese
Heb Enw is a guest goats cheese that offers a subtle flavour with out the distinct back taste of many goats cheeses.
Home Smoked Heb Enw is smoked on the farm over a two day period using oak wood this gives the cheese a full bodied flavour.
* Approx 800g of finest pasteurized cheese which is made with vegetarian rennet.
* Jar of Chutney from the Potting Shed in Maenclochog 
* Selection pack of mustard
*1 Box Of Welsh Crackers.
* hamper will need to be reassembled for display purposes as all cheese is packed in an insulated envelope *